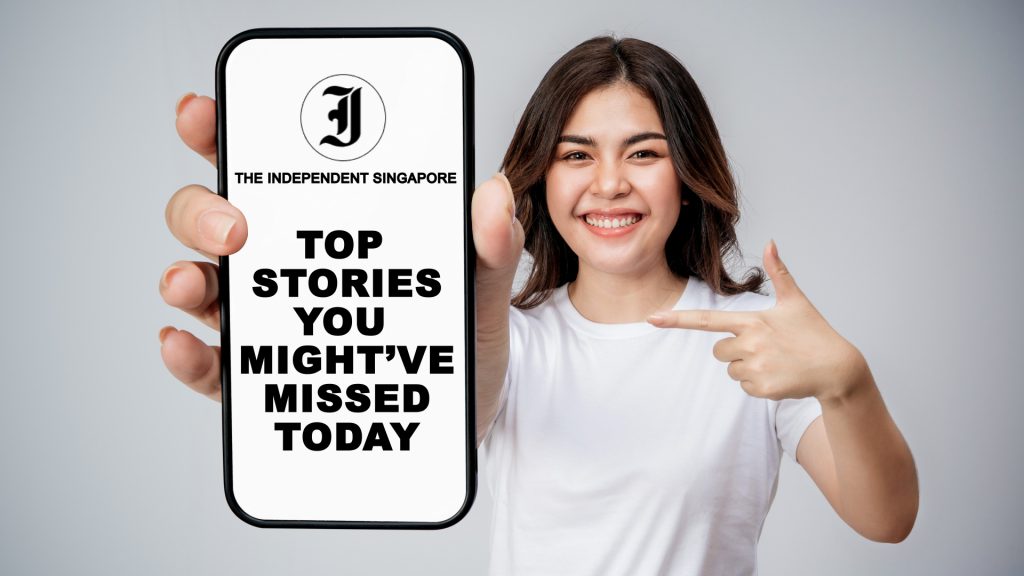 Ex-Straits Times journalist: Public opinion has slanted towards Lee Hsien Yang
SINGAPORE: Former Straits Times journalist Gan Swee Leong has opined that public opinion may now lie with Lee Hsien Yang, in the latter's ongoing public spat with his estranged older brother and Singapore Prime Minister Lee Hsien Yang.
The brothers' dispute first spilled into the public domain in 2017, two years after their famous father, founding Prime Minister Lee Kuan Yew, died. The rift within the family widened when the authorities took action against Mr Lee Hsien Yang's wife and son, who were suspended from legal practice and found guilty of contempt of court, respectively.
Read more here…
Maid says that her agent made her sign a blank piece of paper, did not give her a copy of her contract or reveal agency fees
SINGAPORE: A foreign domestic helper with a lot of questions about her agency's practices took to social media to clarify them.
In her post to Facebook group FDW in Singapore (working conditions forum), the maid raised questions on five different issues she faced. In the first, she asked if it was normal that her agent did not give her a copy of both the contract she signed in the Philippines and the contract that she signed in Singapore. She then asked who was responsible to hold her IPA after she entered Singapore. (An in-principle approval (IPA) is one of the requirements to bring migrant workers into Singapore.)
Read more here…
Wang Lei donates S$180,000 (RM600,000) to flood victims in Malaysia; amount exceeds expected target
SINGAPORE: Wang Lei raised funds for Malaysia's flood victims and was able to donate a total amount of S$180,000 (RM600,000). In his recent Instagram post, the local entertainer shared a post dedicated to this initiative and thanked all those who helped it to be a success.
"We raised money for Malaysia floods and we raised RM600,000 in just 50 minutes of live broadcast! Thank you netizens for their generosity, good people have a safe life! Wishing everyone happiness forever! Always healthy!" said Wang Lei in his post caption.
Read more here…
All eyes on new BTOs at Kallang and Queenstown, as some flats sell for over $1M
SINGAPORE: The bevy of 4428 Built-to-Order (BTO) flats the Government released for sale last week has drawn considerable attention, as several of the flats are part of the Prime Location Public Housing (PLH) developments in Kallang and Queenstown – two towns that have seen skyrocketing flat prices.
PLH developments are housing blocks located in prime locations, usually in or near the city centre, with good access to transportation and amenities. These developments are typically higher-end than regular public housing, with more spacious units and more unique features like aesthetically pleasing lush greenery, communal spaces and such.
Read more here…
Anwar Ibrahim — Still the best bet for the job
October 2022 finally saw the culmination of a 25-year-long wait for Anwar Ibrahim, whose Pakatan Harapan alliance emerged with the most seats in the general election.
Although still short of a simple majority needed to form a government, Malaysia's king announced him as the 10th Prime Minister of Malaysia or just PMX.
Read more here…
The post Stories you might've missed, March 9 appeared first on The Independent Singapore News – Latest Breaking News