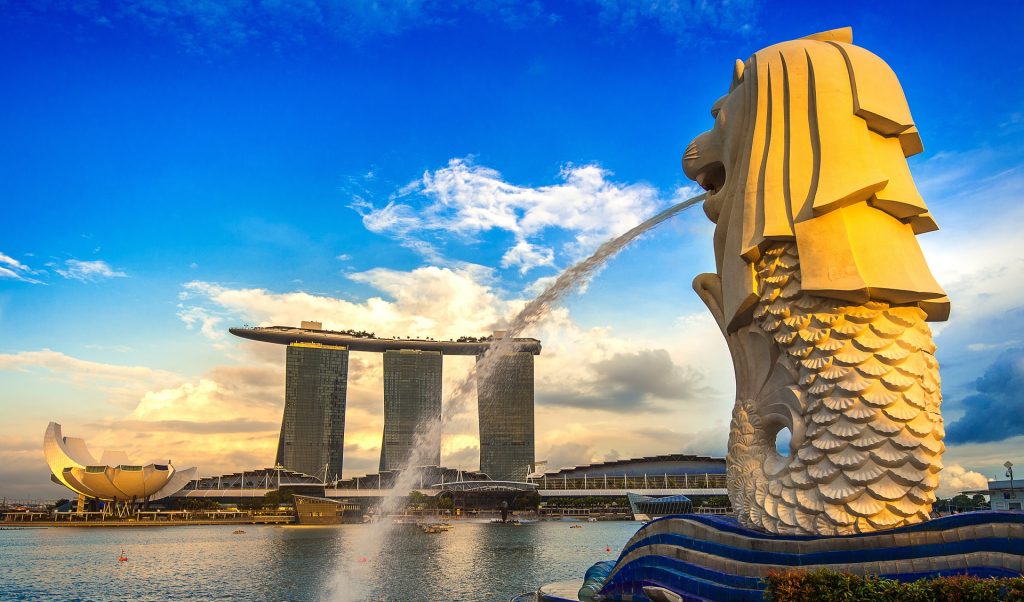 SINGAPORE: The threshold for foreign investors who are applying for permanent resident status under Singapore's global investor programme is now higher, as part of the government's efforts to create more jobs that would help locals gain advantage.
These investors now need at least S$10 million (US$7.4 million) in a business or S$25 million in an approved fund, according to a statement from Singapore Economic Development Board on Thursday (Mar 2).
Meanwhile, individuals who wish to open a family office, under the update, must channel at least S$50 million into Singapore. This amount also needs to be maintained in four investment categories assigned by the government. Otherwise, they should establish a single-family office that manages assets of at least S$200 million.
The increase will take effect beginning from Mar 15.
Previously, this so-called "golden visa," (which began in 2004 to attract the richest individuals) was a way to permanent residency in Singapore, and came only with a  S$2.5 million price tag in the form of an investment in a business entity, fund or Singapore-based single family office.
The higher investment is a step toward drawing in "top-tier business owners."
This is aimed at helping the local start-up ecosystem and the broader financial sector, as well as to generate jobs for Singaporeans.
"EDB is making these changes to selectively attract individuals with the ability to make more economic impact for Singapore, and the affinity to be more rooted to Singapore," it said.
There were only around 60 qualified applicants for the global investor programme per year between 2020 and 2022, or about 200 in all for the three years.
At least S$5.5 billion in investments and more than 24,000 jobs have been created under the programme since it began, of which S$1.62 billion was placed in approved funds. Fifty-seven per cent of this amount was invested in companies based in Singapore.
A report in Bloomberg quotes, Henley & Partners, a company that plans residence and citizenship, as saying that 249,800 residents in Singapore have a net worth of at least $1 million.
This makes the Little Red Dot the fifth richest city in the world.
/TISG
Reddit users comment on Telegraph article that called SG a 'playground for ultra-rich Chinese'
The post Singapore changes requirements for foreign investors looking for permanent residency appeared first on The Independent Singapore News – Latest Breaking News