Half-a-decade after borrowing US$17,500 from his friend then writing him an IOU in vanishing ink, a Chinese man has finally repaid the loan in full
Despite this, and a formal apology, the swindler has attracted the ire of millions of people on mainland social media
A Chinese man who borrowed 120,000 yuan (US$17,500) from his friend then wrote him an IOU in vanishing ink to avoid repayment has finally given back the money – five years after the original loan was made.
The story which came to light after a financial battle between friends went to court has sparked widespread discussion on mainland social media.
According to the online media outlet, Feidian Videos, in March 2018, a man surnamed Lin, approached his friend, surnamed Lei, for a loan of 120,000 yuan.
Do you have questions about the biggest topics and trends from around the world? Get the answers with SCMP Knowledge, our new platform of curated content with explainers, FAQs, analyses and infographics brought to you by our award-winning team.
Out of generosity to his friend Lei readily agreed and the men settled on a repayment mechanism.
However, a shocked Lei soon discovered that Lin had attempted to swindle him by writing the IOU they agreed upon using a pen filled with rapidly disappearing ink.
An hour after the IOU was tendered, the paper it was written on turned blank.
Lei was forced to demand the money from Lin who then began to renege on the repayment of the loan. As a result, Lei was forced to sue his friend.
Feidian Videos reported that the courts ordered a reconciliation process and eventually Lin agreed to repay the loan.
However, by early 2022, Lei had still not received the money.
Prosecutors repeatedly explained to Lin that he could face legal sanctions if he did not pay back the money, and finally in December 2022, he repaid the full amount and formally apologised to Lei.
By Thursday afternoon, more than 11 million Weibo users had watched the video coverage of the "ink scam" story. The video posting was accompanied by 3,400 comments.
One angry online observer said of Lin: "This man is so shameless and has no basic morals. He won't have any more friends in his life!"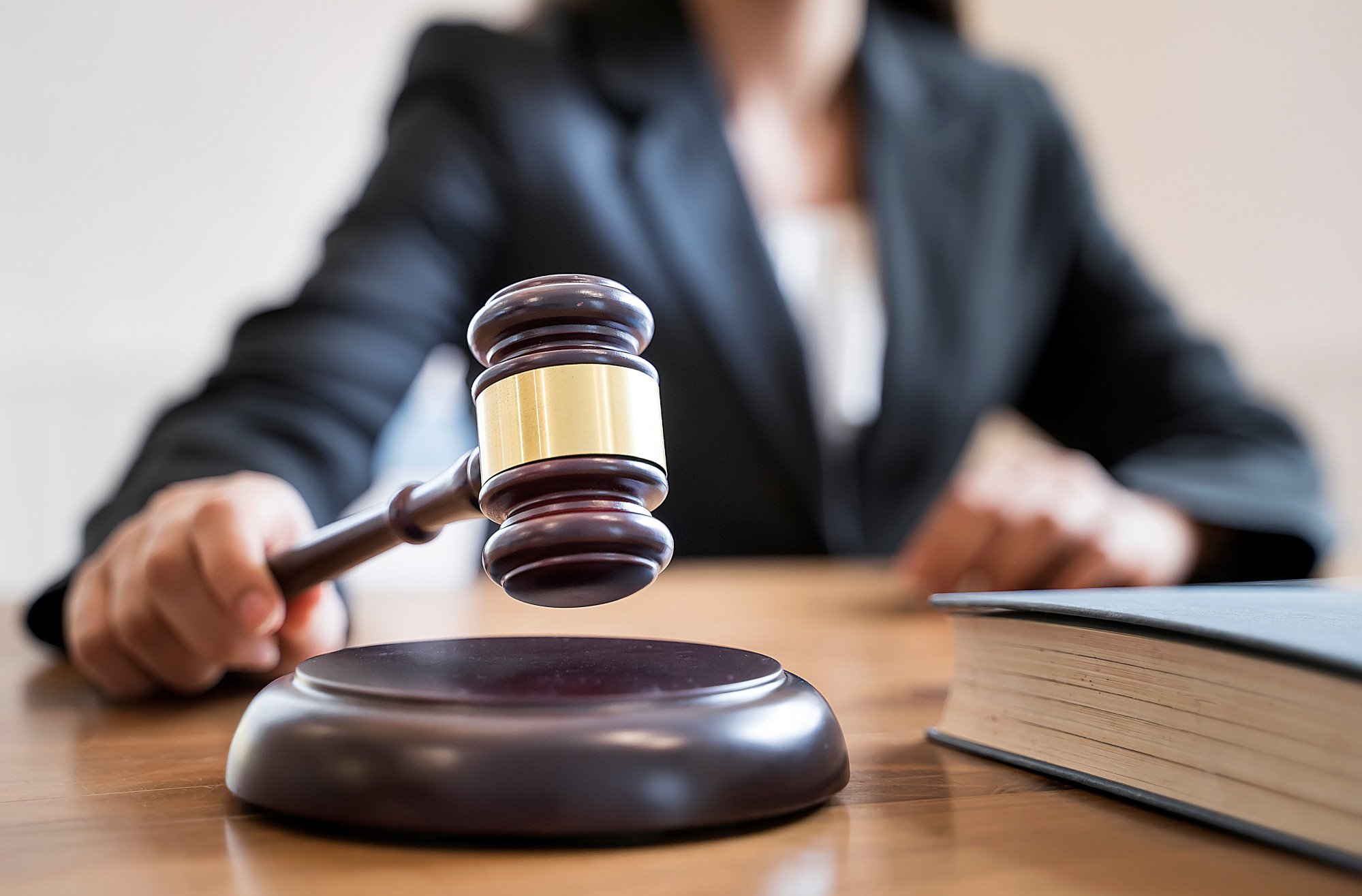 Another said: "A friend who can lend you 120,000 yuan is more precious than money."
The "ink scam" is just one of a number of eye-catching swindles to have captured the attention of mainland social media in recent times.
In January, the Shandong Business Daily in China's eastern province of Shandong, reported that several people had been convicted in the past few years for impersonating the Chinese billionaire playboy Wang Sicong.
In 2017, a man who changed his WeChat nickname to Wang Sicong and defrauded 20,160 yuan (US$3,000) received a 12-month suspended prison term and was fined 30,000 yuan.
Also, in October 2021, another man was detained for pretending to be Wang Sicong and lying about marrying a woman he met online in order to cheat her out of a 30,000 yuan "bride price".
More Articles from SCMP
Hong Kong lawmakers express concerns over resuming school lunch supply after pupils fall ill from eating distributor's meals
More important than timing is the wording of Article 23 laws
Use of 12 Hong Kong operating rooms suspended over safety issue after hospital staff hurt by falling surgical light
Digital green bonds point way forward
This article originally appeared on the South China Morning Post (www.scmp.com), the leading news media reporting on China and Asia.
Copyright (c) 2023. South China Morning Post Publishers Ltd. All rights reserved.