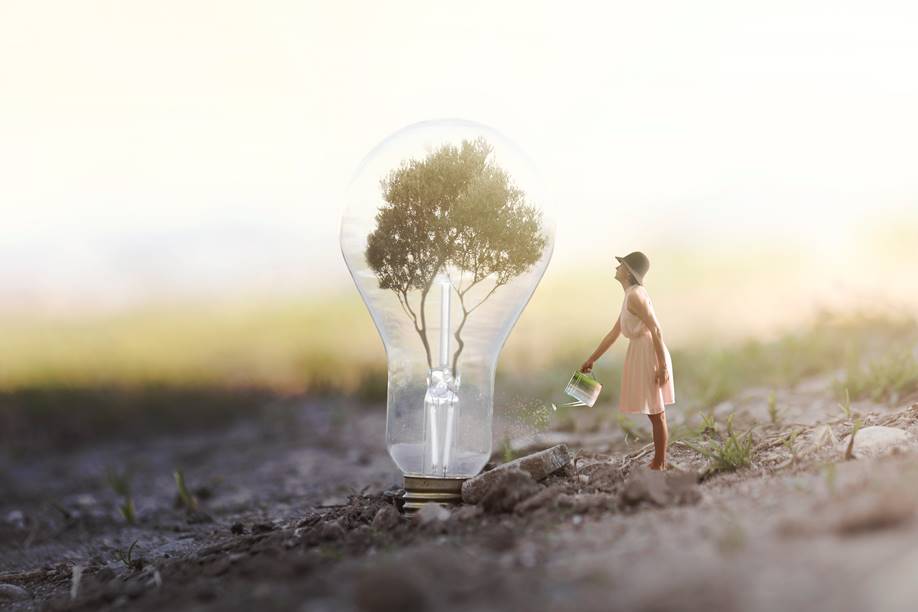 Since 2017, NFT sales have generated over $6.2 billion (via insidebitcoins.com). This states the condition of popularity and craze around non-fungible tokens. Unlike stocks or other investments, NFTs are not interchangeable. This means that each NFT is like a piece of art that can be bought and sold. Opinions about viability of NFTS are mixed within wall street and the investment community. While the market fluctuates, the regulatory and legal hurdles might be some obstacles on its path. Securities within this list are highly involved and invested in the NFT industry. We use an algorithm that helps us determine which securities have the most impact and relevance on this emerging domain. This list's performance is calculated on an equally weighted method.
This list has performed -30.93% over the past year. By comparison, NASDAQ Singapore SGD Index is 1.73% over the same period. The beta of this list, which is a measure of volatility, is Moderately High at 1.50. List Beta is calculated using an equally weighted average beta of the securities within this list. This list includes 50.00% of Consumer Cyclicals stocks, 50.00% of Technology stocks.
List performance is calculated using an equal-weight methodology. This list is generated by scanning the web and using our algorithms to surface potentially relevant securities to the topic. The list is intended to be educational and includes securities that may be suitable for a watchlist. It is not intended for investment or trading purposes. Microsoft does not recommend using the data and information provided as the basis for making any investment decision.
AMC ENTERTAINMENT HOLDINGS, INC.
AMC. AMC Entertainment Holdings, Inc. is a theatrical exhibition company. The Company is principally engaged in the theatrical exhibition business and owns, operates, or has interests in theaters primarily located in the United States and Europe. The Company operates through two segments: U.S. markets and International markets. In U.S. markets segment, it owns, leases and operates theaters in approximately 43 states and the District of Columbia. The International markets segment has operations in or partial interest in theaters in the United Kingdom, Germany, Spain, Italy, Ireland, Portugal, Sweden, Finland, Norway, Denmark, and Saudi Arabia. Its brands include AMC, AMC CLASSIC and AMC DINE-IN. It also offers food and beverage products that include meals, healthy snacks, liquor, beer and wine options, and other gourmet products. It operates approximately 946 theaters across 10,562 screens in United States and international markets.
AMC Entertainment Holdings Inc. is -7.51% over the past month and -73.63% over the past year, underperforming the NASDAQ Singapore SGD Index by -5.99% over the past month and -75.36% over the past year.
TWITTER, INC.
TWTR. Twitter, Inc. offers products and services for users, advertisers, developers and data partners. The Company's products and services include Twitter, Promoted Ads and Twitter Amplify, Follower Ads and Twitter Takeover. Twitter is a platform for public self-expression and conversation in real time. Its Promoted Ads include objective-based features that allow advertisers to pay only for the types of engagement selected by the advertisers, such as Tweet engagements, Website clicks, mobile application installs or engagements, obtaining new followers, or video views. Follower Ads provide a way for its advertisers to build and grow an audience that is interested in their business, product or service. Its Follower Ads are pay-for-performance advertising priced through an auction. Twitter Takeover appear at the top of the list of trending topics or timeline for an entire day in a particular country or on a global basis. The Company sell its Twitter Takeover on a fixed-fee-per-day basis.
Twitter Inc. is +24.16% over the past month and -1.09% over the past year, outperforming the NASDAQ Singapore SGD Index by +25.69% over the past month and -2.81% over the past year.
MCDONALD'S CORPORATION
MCD. McDonald's Corporation (McDonald's) operates and franchises McDonald's restaurants. The Company's restaurants serve a locally relevant menu of food and beverages. Its restaurants are owned and operated by independent local business owners. The Company's segments include United States (U.S.), International Operated Markets (IOM) and International Developmental Licensed Markets & Corporate (IDL). The U.S. segment focuses on Company's menu and offerings, as well as delivery and digital platforms. Its IOM segment includes its operations in markets, such as Australia, Canada, France, Germany, Italy, the Netherlands, Spain, and the United Kingdom. Its IDL segment includes its operations in markets, such as Latin America and Asia. Its digital offerings include drive thru, takeaway, delivery, curbside pick-up, and dine-in. Its menu includes hamburgers and cheeseburgers, Big Mac, Quarter Pounder with Cheese, Filet-O-Fish, wraps, shakes, soft drinks, coffee, McCafe beverages and other beverages.
McDonald's Corp. is -1.00% over the past month and +5.06% over the past year, outperforming the NASDAQ Singapore SGD Index by +0.52% over the past month and +3.33% over the past year.
NIKE, INC.
NKE. NIKE, Inc. is engaged in the designing, marketing and distributing of athletic footwear, apparel, equipment and accessories and services for sports and fitness activities. The Company's operating segments include North America; Europe, Middle East & Africa (EMEA); Greater China; and Asia Pacific & Latin America (APLA). It sells a line of equipment and accessories under the NIKE Brand name, including bags, socks, sport balls, eyewear, timepieces, digital devices, bats, gloves, protective equipment and other equipment designed for sports activities. It also designs products specifically for the Jordan Brand and Converse. The Jordan Brand designs, distributes and licenses athletic and casual footwear, apparel and accessories predominantly focused on basketball performance and culture using the Jumpman trademark. It also designs, distributes and licenses casual sneakers, apparel and accessories under the Chuck Taylor, All Star, One Star, Star Chevron and Jack Purcell trademarks.
Nike Inc. is -2.87% over the past month and -11.61% over the past year, underperforming the NASDAQ Singapore SGD Index by -1.35% over the past month and -13.34% over the past year.
SHOPIFY INC.
SHOP. Shopify Inc. (Shopify) provides a cloud-based, multi-channel commerce platform designed for small and medium-sized businesses. The Company offers subscription solutions and merchant solutions. The Company's software is used by merchants to run their business across all of their sales channels, including Web and mobile storefronts, physical retail locations, social media storefronts and marketplaces. The Shopify platform provides merchants with a single view of their business and customers across all of their sales channels and enables them to manage products and inventory, process orders and payments, ship orders, build customer relationships and leverage analytics and reporting all from one integrated back office. The Shopify platform includes a mobile-optimized checkout system, which is designed to enable merchants' consumers to buy products over mobile Websites.
Shopify Inc. is +25.30% over the past month and -42.50% over the past year, outperforming the NASDAQ Singapore SGD Index by +26.83% over the past month and -44.22% over the past year.