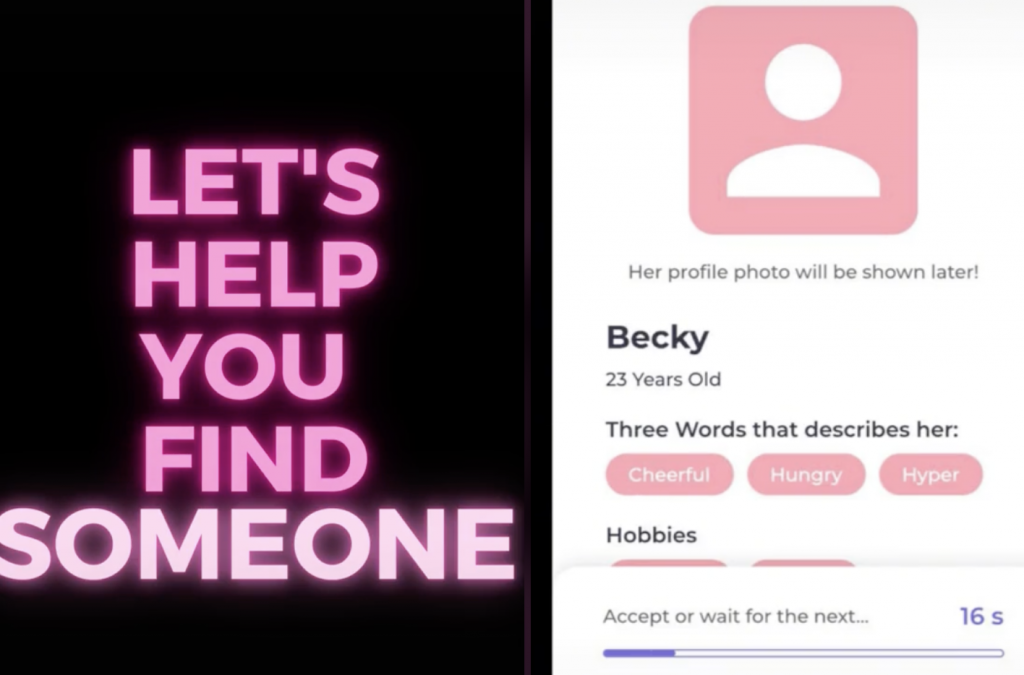 SINGAPORE — SHIPP, Singapore's latest dating app, makes sure users have chemistry first before getting to know what each other looks like.
The tagline of the free app is: Vibe First, Connect Later. It claims to have been created by dating app users for dating app users, and says it's the "only dating app you'll ever need for real, genuine connections."
SHIPP is open to anyone who lives in Singapore who's over the age of 18 and its first TikTok appears to imply that romance does not necessarily take first place, asking "Friendships? Relationships? Or just a new chat buddy?"
The company's CEO, Mr Jason Yah, said in a press release, "Having tried many dating apps before, I observed that most of them work in similar formats and are more inclined to impress potential matches with physical appearances first before having any chance to interact further."
This helps explain why with SHIPP, people don't upload profile photos for their initial matches.
They are actually matched based on their text profile and can then have a seven-minute real-time chat first.
After that, they get to see each other's pictures.
The instructions on the app's page are as follows:
1. Get into a real-time 'vibing' session with a preferred match
2. Check your chemistry/vibes through interactions within the time-limit
3. Get shown a full profile of your match after time's up
4. Decide if you want to connect further!
The app touts itself as backed by hours and hours of research, and psychological studies, and is described as "a complete non-swiping, real-time matchmaking app meticulously designed enables real, genuine connections by vibing first. Connect by Vibes.
At present, SHIPP has around 500 users who exchange 6,000 messages daily.
/TISG
Man says woman on dating app asked if his salary was more than $8K for 'serious relationship or marriage'
The post Time for SHIPP Voyage on Valentine's Day! — Dating app checks your vibes with special someone before you connect with each other appeared first on The Independent Singapore News – Latest Breaking News