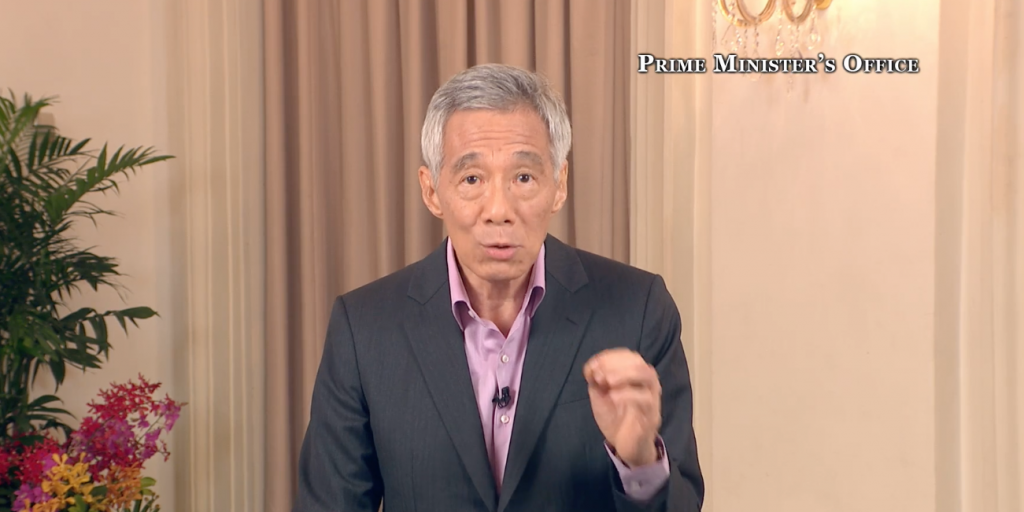 SINGAPORE — In a recent post, Singapore Prime Minister Lee Hsien Loong addressed public housing costs in Singapore. "Public housing is an issue close to the hearts of most Singaporeans," he wrote on Wednesday (Feb 8).
He also mentioned the various ideas and possible solutions Members of Parliament are bringing to the table, saying, "Some are promising and well worth exploring further. Others appear attractive, but upon a closer look, turn out to be unworkable, unfair, or unsustainable." He reassured Singaporeans by saying, "Rest assured that Singaporeans, now or in generations to come, will not have to worry about having an affordable home to call their own."
In response to a news article on Mr Lee's assurance, many online users have called on the Prime Minister to expound on his definition of affordability.
"Please define affordable," wrote one netizen. "How (does the) government define affordable?" asked another. "To rich people, it's affordable because it's still cheaper than landed property or condo but to lower income or those young couples who don't have rich parents to pump in money for them… definitely it's not affordable for them."
A third wrote, "How is a quarter million dollar three-room flat considered affordable?"
Still, another commented, "The word affordable must state in detail, what is affordable and what is not if a person's monthly salary is $1,500 and another's is $3,000. (All with family) How are you going to help them?"

The post 'Please define affordable' — Singaporeans on PM Lee's "affordable home" reassurance appeared first on The Independent Singapore News – Latest Breaking News