Quarter-of-a-century after he was abducted, aged 2, by human traffickers, 27-year-old Chinese man leaves his billionaire adoptive family to return home
He discovers birth parents are multimillionaires as his father vows to eventually hand the family business over to him
A Chinese man who was abducted as a toddler and ended up being adopted by a billionaire family 25 years ago has been found by his birth parents, who turned out to be multimillionaires.
Mei Zhiqiang, 27, has been dubbed a "natural-born Fu'erdai", or "rich second generation" and "the abducted young master" by Chinese social media following his reunion with birth parents in June last year.
After returning to his birth family, Mei has finally talked about choosing to rejoin his real family in an interview with Chinese news outlet Jiupai News, which was released on February 3, saying "money can't buy happiness".
Do you have questions about the biggest topics and trends from around the world? Get the answers with SCMP Knowledge, our new platform of curated content with explainers, FAQs, analyses and infographics brought to you by our award-winning team.
In 1997, 28-month-old Mei was abducted in southwestern China's Yunnan province while playing outside his home.
After his parents, Mei Xianhua and Pan Chang'e, migrant workers from eastern China's Jiangxi province, discovered that their son had disappeared, they began a desperate two-decade-long search for him.
His father described them as being like "two mad people" during the hunt for their child.
Their search came to a happy ending last June, when their friend Du Xiaohua, who was also searching for his son who was abducted 12 years ago, helped them match the DNA of Mei Zhiqiang, who was living with his wealthy adoptive parents in southeastern China's Fujian province.
Mei junior told Jiupai News that he was adopted by the billionaire family after another family who bought him from human traffickers decided to abandon him because he was "too thin and small".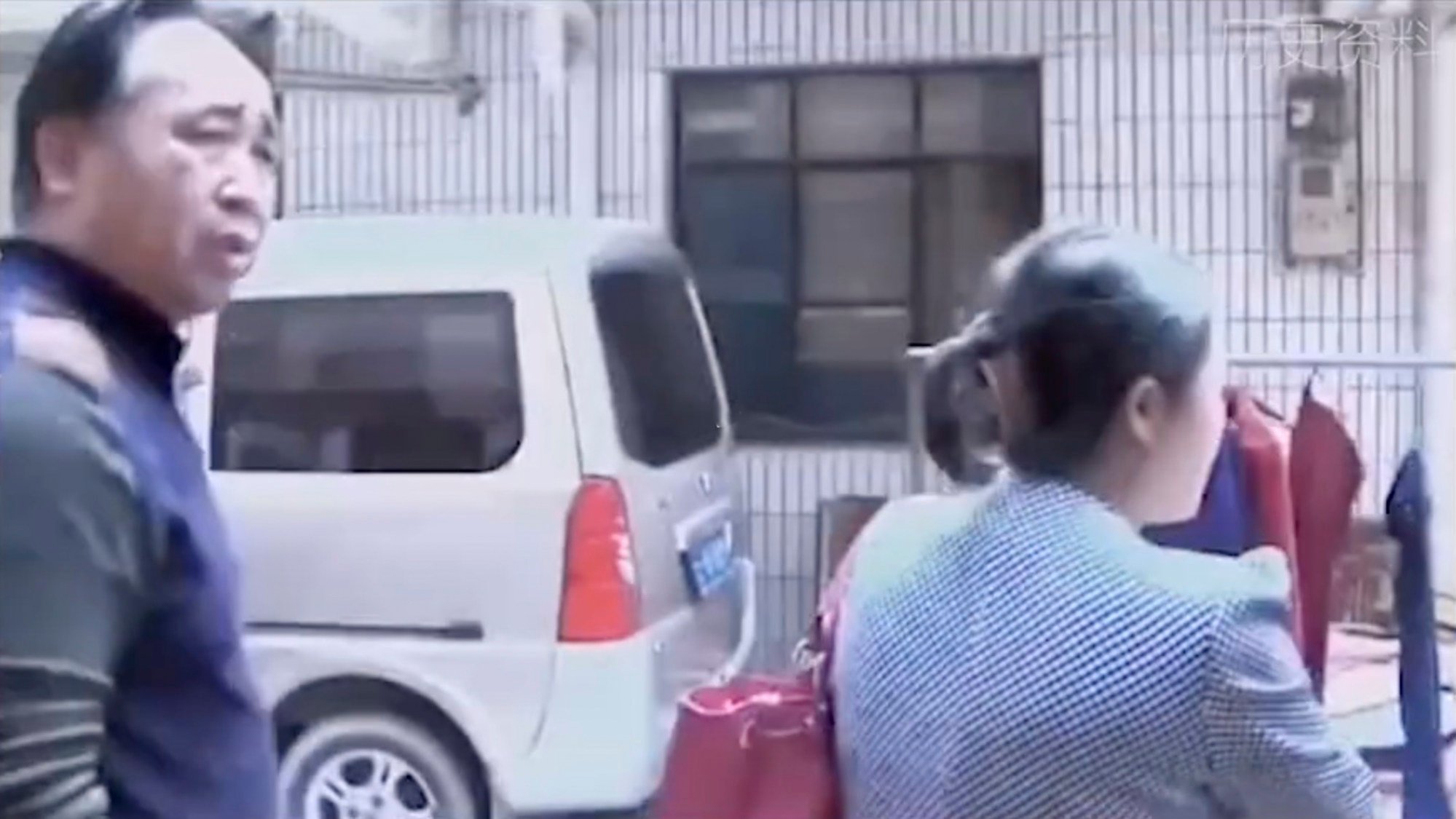 Growing up with two elder sisters and a younger brother, all biological children of his adoptive parents, Mei said he always had a vague feeling that he was not their biological child.
He did not attend university after graduating from secondary school, going directly to work at a hospital owned by his adoptive parents, who believed that "study was useless".
Mei's birth father said the family could never celebrate Spring Festival properly after losing their son.
While the whole family, including Mei's elder sister and two younger brothers, celebrated his birthday every year in his absence, none of them could eat the cake because they were so heartbroken.
They also bought a house for him believing that he would return one day.
Mei now works for his birth parents' family business, a hotel supplies company.
Mei senior said he would teach his eldest son how to run a business and eventually hand the company over to him.
"No matter how rich they are, their love is different from ours – the love of birth parents," Mei senior told Jiupai News.
Mei said he didn't feel strange around his birth family at all because "I can see my parents' love for me."
Mei said he wants to live a simple and ordinary life in the future, and accepted the interview with Jiupai News only because he wanted to attract people's attention to other families who are still looking for their abducted children.
Chinese online reacted with warmth to his story, expressing understanding over his plight and his decision to stay with his birth parents.
"The adoptive family is billionaire, so what? He didn't have a happy childhood," said one online observer.
"I am glad to see him find happiness now," she added.
More Articles from SCMP
China statecraft must avoid war with US and keep Taiwan peace
China's resumption of group tours to 20 countries clouded by Covid fears and high prices
New 388-metre zip line in China's gambling hub Macau takes adventure in the city to new heights
Customs makes first CBD-related arrest since Hong Kong banned cannabis-derived products
This article originally appeared on the South China Morning Post (www.scmp.com), the leading news media reporting on China and Asia.
Copyright (c) 2023. South China Morning Post Publishers Ltd. All rights reserved.