Seth Rogen may not be a fan of the Marvel Cinematic Universe, but he will give credit where credit is due.
In an interview with Total Film, Rogen shared that Marvel movies are not for him, but that doesn't stop him from being a comic book lover. Plus, the The Boys executive producer acknowledges that if it weren't for Marvel, his mature superhero series would not exist.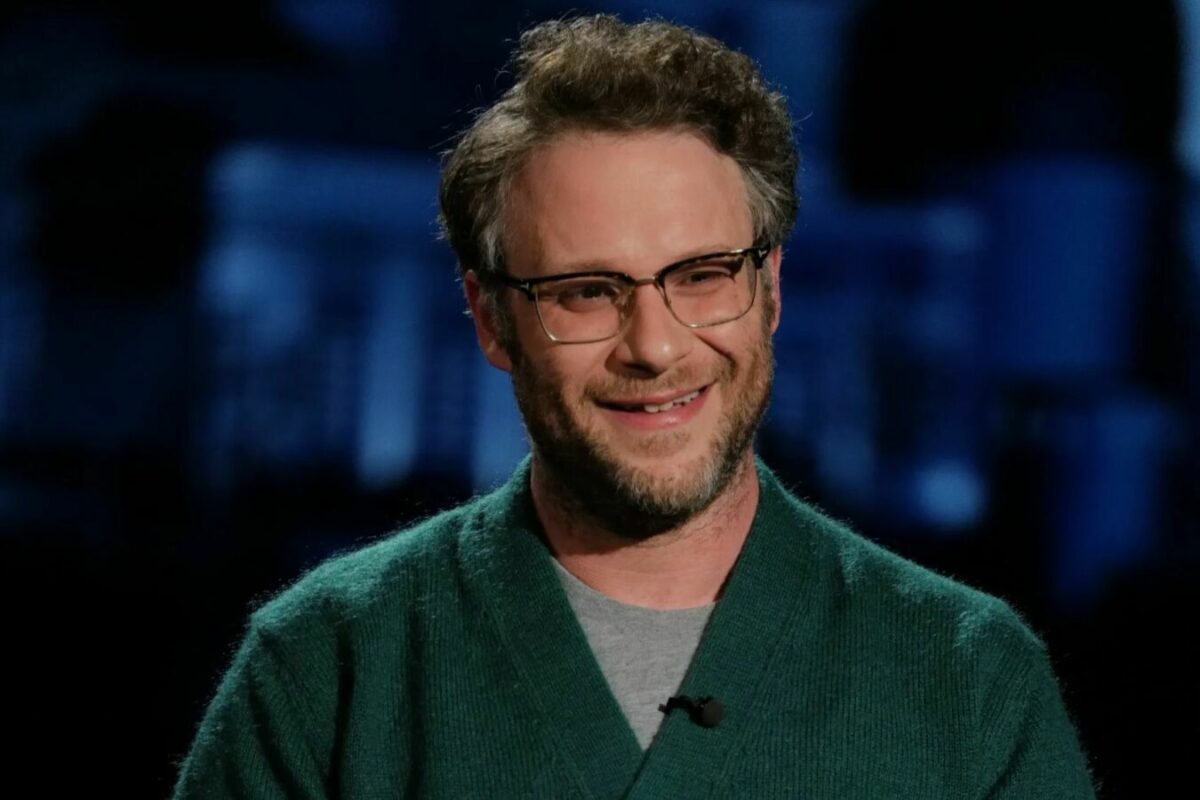 "I think that Kevin Feige is a brilliant guy, and I think a lot of the filmmakers he's hired to make these movies are great filmmakers. But as someone who doesn't have children… It is [all] kind of geared towards kids, you know? There are times where I will forget. I'll watch one of these things, as an adult with no kids, and be like, 'Oh, this is just not for me,'" Rogen laughed
"But truthfully, without Marvel, The Boys wouldn't exist or be interesting. I'm aware of that."
When The Boys comic was released, Rogen said he and fellow executive producer Evan Goldberg "had the same experience that I think, now, audiences are having, which is: 'Oh, we've been reading Marvel for the last 15 years and now there's starting to be stuff like this, which is a great addition to this landscape.'
"It's [the same genre] but not considering younger audiences in the slightest. If anything, it's much more geared towards adult audiences."
The Boys.
In the same interview, Rogen also chimed in on the debate about superhero movies and admitted "there's worldwide audiovisual entertainment, and there's cinema". Whilst his views are not black and white as he thinks cinema and entertainment can "overlap from time to time", it's just "becoming increasingly rare."
First released in 2019, The Boys centres around a CIA task force who must fight to keep the world's superheroes in check. Rogen serves as executive producer but has made cameos in each of The Boys' three seasons. Eric Kripke is showrunner. Though no official premiere date has been set for the show's fourth season, it has been teased to show "the most disgusting thing" to ever be shown on TV.
Don't judge a book by its cover, for behind all this makeup, is a geek just like you. To simply put it, superheroes, Star Wars, Harry Potter and all things gore and creepy makes this girly girl swoon.
The post 'The Boys' Wouldn't Exist Without Marvel Cinematic Universe Says EP Seth Rogen appeared first on Geek Culture.